ASH CLASS UPDATE OCTOBER 2022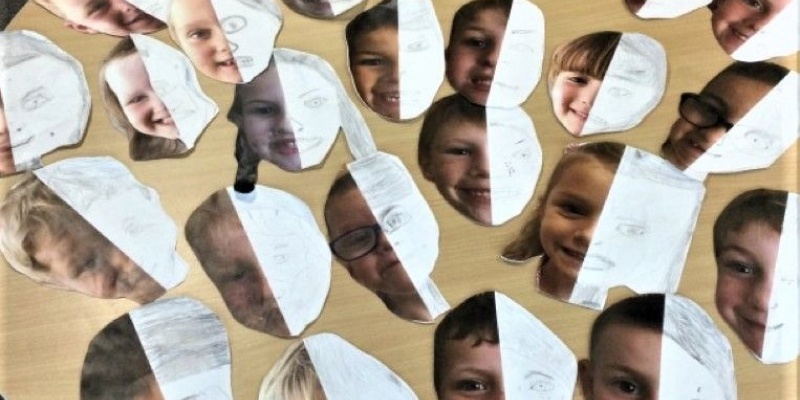 News from Ash class October 2022
What a start to the year we have had! We have been extremely busy working and getting used to year 2 routines.
In Maths we have been learning number-place value. We have learnt how to partition numbers, recognising tens and ones, placing numbers in order on a number line and comparing them too!
In English we are currently learning the story of 'A Mouse Called Julian' by Joe Todd. This is a story about two unlikely friends, which we really enjoyed, especially the twist at the end. We have learnt how to use expanded noun phrases to describe characters alongside using conjunctions to join sentences together. Our phonics, learning alternative graphemes, has helped us to become more accurate with our spellings along with our handwriting to make our sentences look awesome to read!
We are showing excellent P.E skills in learning how to play football. Focusing on our passing, dribbling and learning how to stop the ball placing our foot on top of the ball, and pass it accurately using the inside of our foot.
There are many artists in Ash class and they have all produced portraits to be really proud of. We are currently experimenting with our style and taking inspiration from pop-artists such as Andy Warhol & Roy Lichtenstein. Alongside exploring our facial features we are also learning about humans including animals in science.