Acorns Class update October 2022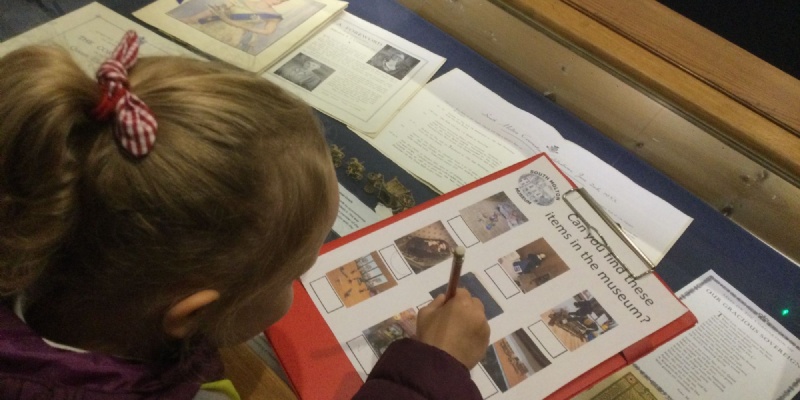 Find out how Acorns class have been enjoying their first half term at school.
We have been learning 'All About Me' this first half term in Reception and have settled into routines very well. We have been developing our fine motor skills so that we can build drawings with circles and lines and cut out all by ourselves. We can also put our own muddy puddle suits, coats, jumpers and PE kits on independently. We're looking forward to making our own 'Me Potions' and being Artists when we will be painting our self-portraits, looking carefully at the shapes we can see in the mirror.
We have been getting out and about, walking up to the church and back for our whole school Harvest Festival. We made a route around South Molton and hunted for some of our front doors so that we could be Geographers and were Historians when we visited South Molton Museum to find out about being a baby and child in the past. We looked at some photos of our school from the past. Brody said 'I can see a stupendous cannon'.
We have compared photos of ourselves from when we were babies and looked at photos of us now to see how we have changed. We have been thinking about similarities and differences so have compared our homes, our faces and how we welcome babies into the world. We had a special delivery of babies for us to look after in Acorns. We will be visiting the church again to see one of our class babies get christened.
We looked at the life cycle of an oak tree and how it grows from an acorn. We have planted our own acorn and will watch it grow. We will also be searching for signs of Autumn and making pumpkin soup with pumpkins grown in William's garden.