Happy Summer Holidays:)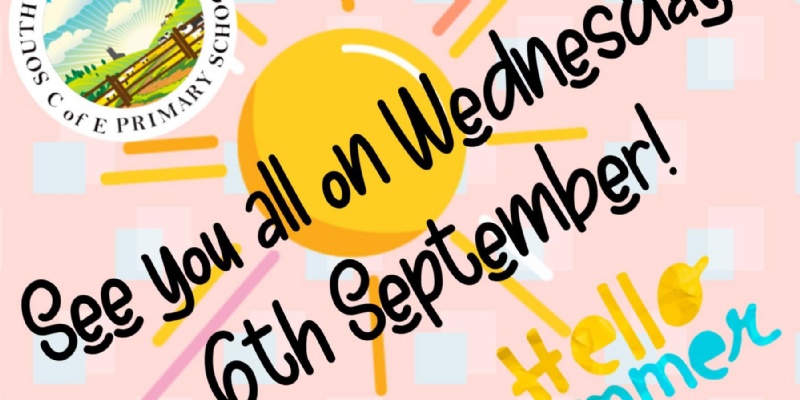 Today we said goodbye and good luck to our amazing Year 6 children. Particularly poignant as this is the first cohort to go all the way though SMUPS from Reception to Year 6. Thank you to the The coaching inn for hosting their disco, they celebrated in style.
We wish you all a wonderful summer and thank you to our school community- grandparents, parents, caregivers, staff, governors & children for another fabulous year.
See you in September!