Head Girl & Head Boy
Introducing our head girl and head boy of the school this year, Taylah Crockford & Harry Lintin....
Hello everybody,
I'm Taylah Crockford. I am 11 years old and I'm head girl. My favourite subjects in school are english and art DT. I like to play netball and football. I love to climb. I have 3 siblings and 5 pets.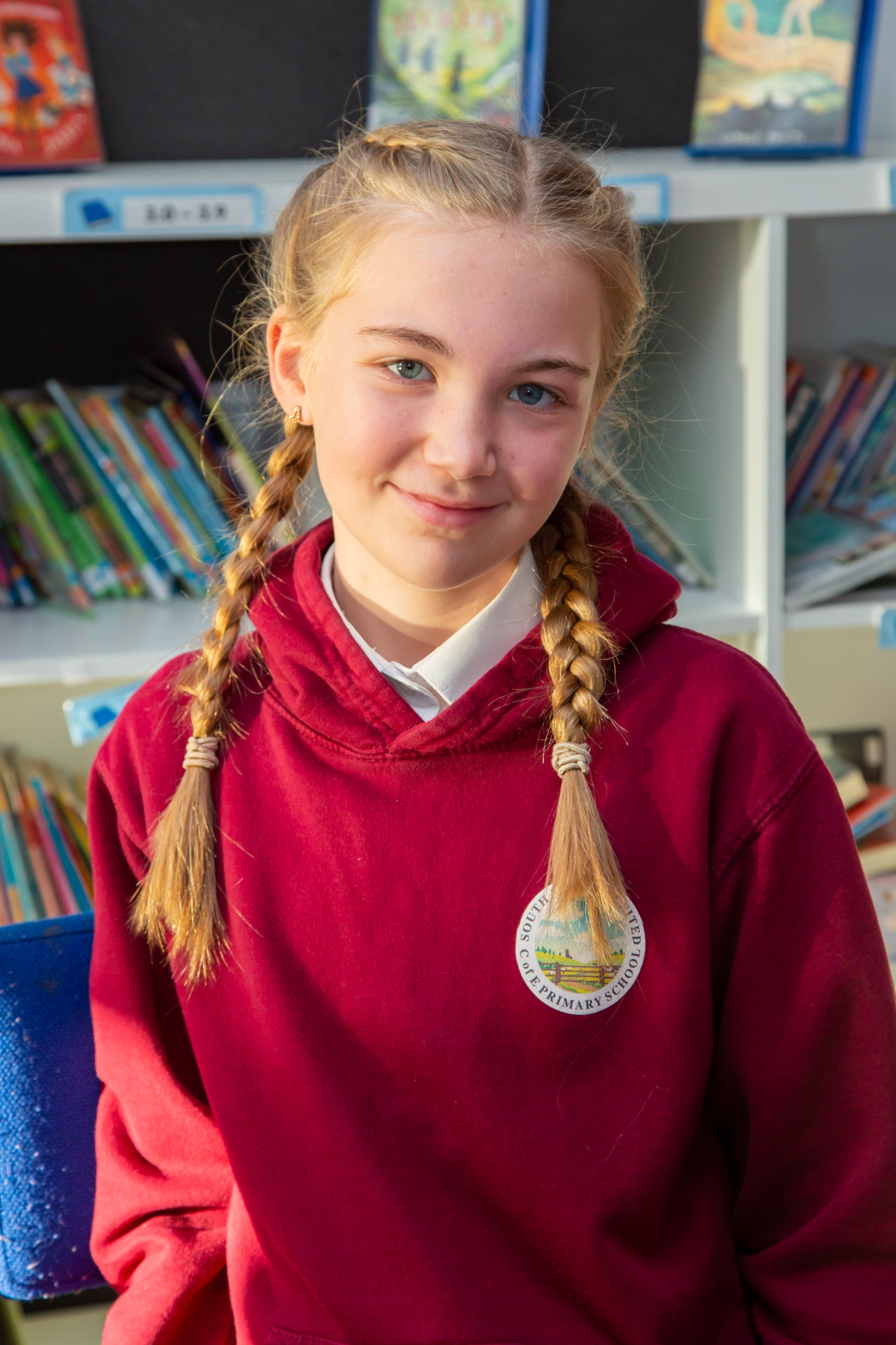 Dear readers,
I am a 10 nearly 11 year old boy named Harry Lintin. I have three hobbies, surfing, rugby and football. My Dad is a farmer so I also like to help him on the farm. My two favourite subjects are probably PE and DT. I have a Sister called Emma Lintin. I have a few pets, springer spaniel and springer cross Jack Russell dogs plus a farm dog called Fin. We have seven chickens for eggs. My Mum is a vet.