BEECH CLASS UPDATE OCTOBER 2022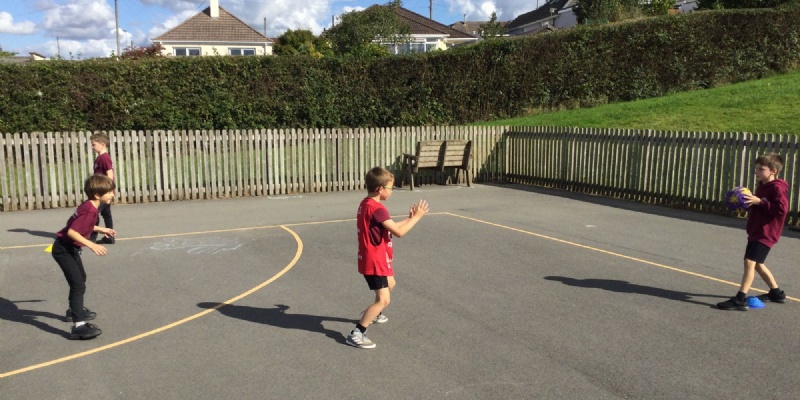 Latest news from Beech class.
Beech Class have had a great start to Year 3. In our first English sequence, the children wrote a letter in the perspective of an animal that needed help from a scientist! For example, we had letters written from green turtles who were fed up of making a dangerous dash to the sea! We have just finished our place value unit in maths. The children have used manipulatives to show their understanding, as well as using this to solve a range of tricky challenges!
In geography, we have been learning about how places change. We explored the rapid change during the building of Dubai and investigated what happened to the Aral Sea. This week, we are having a visit from South Molton Museum to explore how South Molton has changed over time! In physical education, we have been using netball to learn about different invasion game tactics. We have been practising attacking and defending, as well as thinking about how to work well as a team!
Our science topic has started with a bang! The children have been learning about light, shadows and sun safety. This has involved lots of scientific investigations!
Beech Class are about to embark on their learning of the recorders! Stay tuned to find out they get on...