WILLOW CLASS UPDATE OCTOBER 2022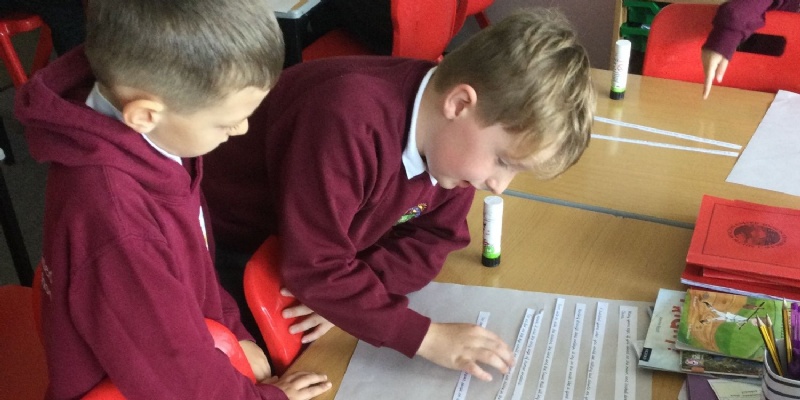 Latest English news from Willow class.
Using our latest quality text 'Tower to the Sun' we have been discovering how to write fantastic descriptions using a range of grammatical devices. So that we could do our very best writing, we first immersed ourselves within the text so that we had a great model to base our writing on. Then we changed the text slightly to become a wonderful 'Tower to the Moon' before writing our very own tower stories!